Custom Text Block
Lorem ipsum dolor sit amet conse ctetu
Sit amet conse ctetur adipisicing elit, sed do eiusmod tempor incididunt ut labore et dolore magna aliqua. Ut enim ad minim veniam, quis nostrud exercitation ullamco laboris nisi ut aliquip ex ea commodo consequat. Duis aute irure dolor in reprehenderit.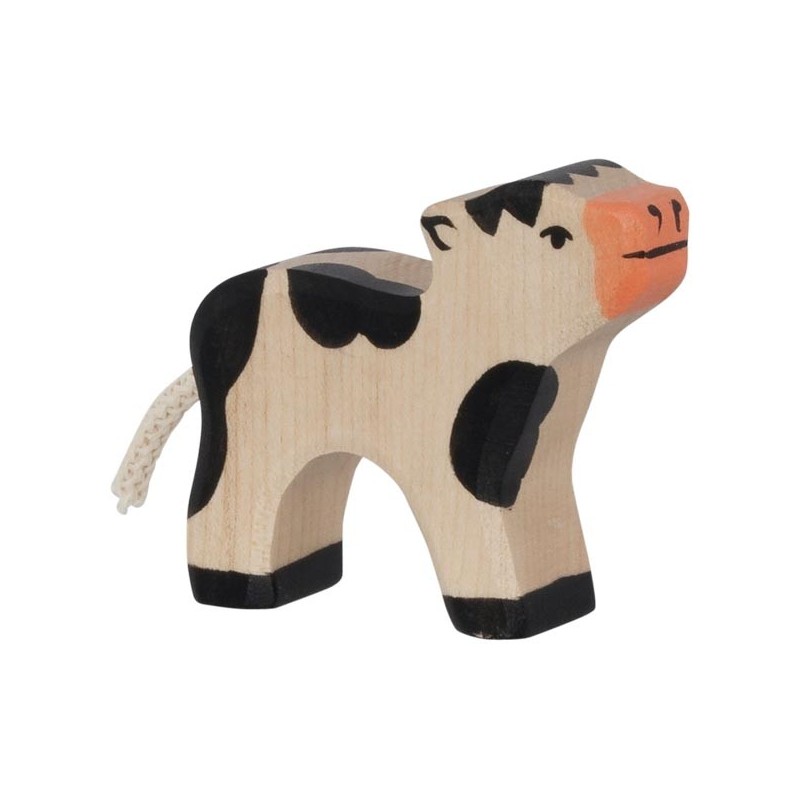  
Holztiger - Wooden Black Veal (Petit Veau Noir)
Figurine fabriquée à la main avec une peinture non toxique et un mélange de bois d'érable et de hêtre
Age conseillé: A partir de 3 ans
Marque: HOLZTIGER (Marque Allemande)
Norme CE
Vendu à l'unité

Garanties sécurité
(à modifier dans le module "Réassurance")

Politique de livraison
(à modifier dans le module "Réassurance")
Hand painted wooden figure with non toxic paint
For children aged 3 and over
Dimensions: 6 x 1,9 x 6 cm
Infos on Holztiger : Holztiger Brand
Data sheet
Marque

HOLTZIGER
Specific References
EAN13

4013594800068
No customer reviews for the moment.